Lichtreise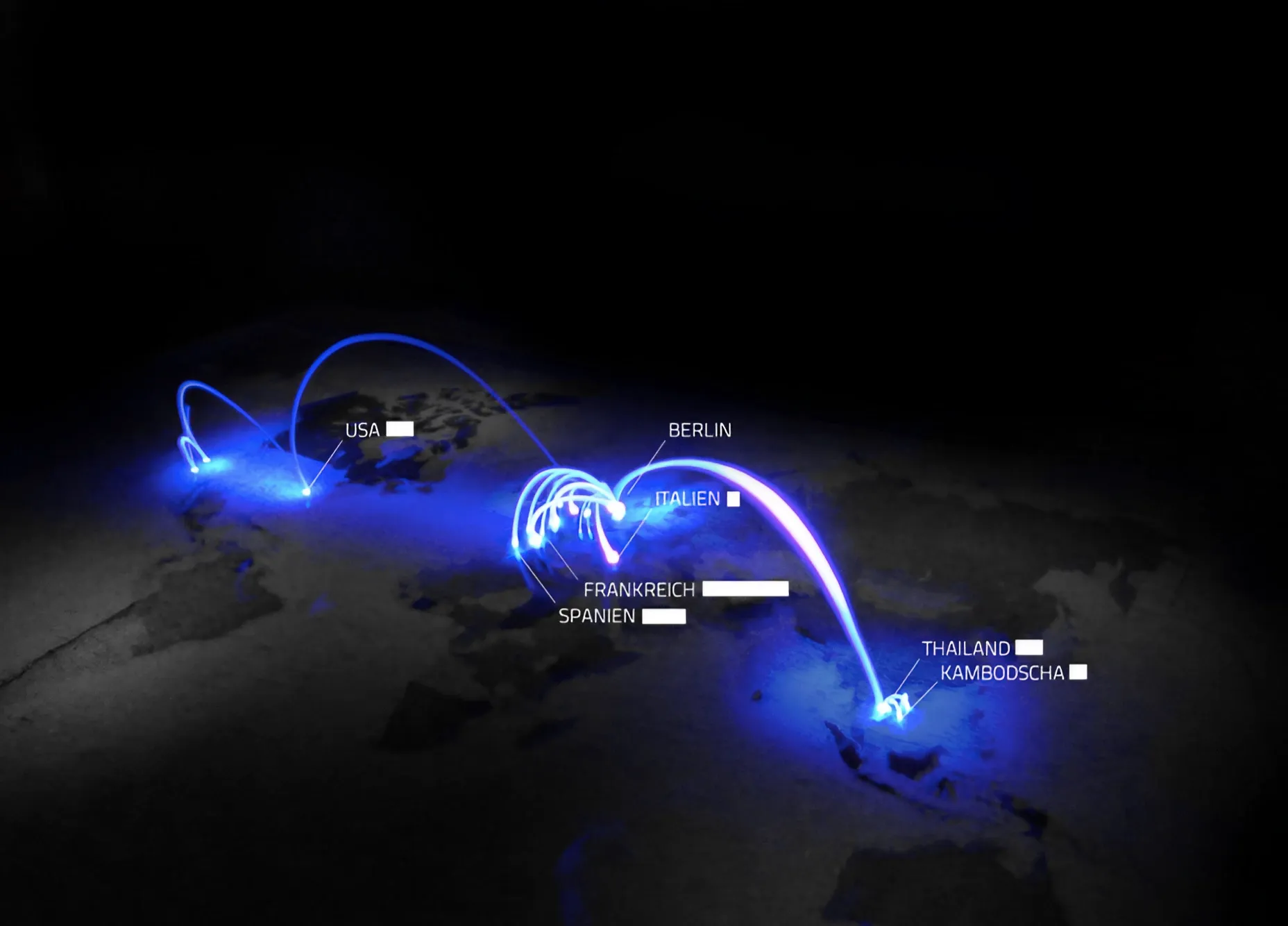 Imagine taking a journey back in time to a world where digital technology didn't exist. That's exactly what the "Lichtreise" project aims to do. This project, born out of an experiment in 2011, challenges the notion that technology has to be complicated to be effective.
Using a simple, non-digital approach, chrispie "Lichtreise" managed to produce a stunning map that showcases his travel itineraries. But how did he do it? The answer lies in a battery-powered UV-LED light and a long-exposure photograph. The light was physically moved over the photograph, resulting in a mesmerizing and beautifully rendered infographic.
This project is a true testament to the power of simplicity and the beauty that can be achieved through analog means. So come take a journey with "Lichtreise" and experience the wonder of a world where technology doesn't dominate our lives.